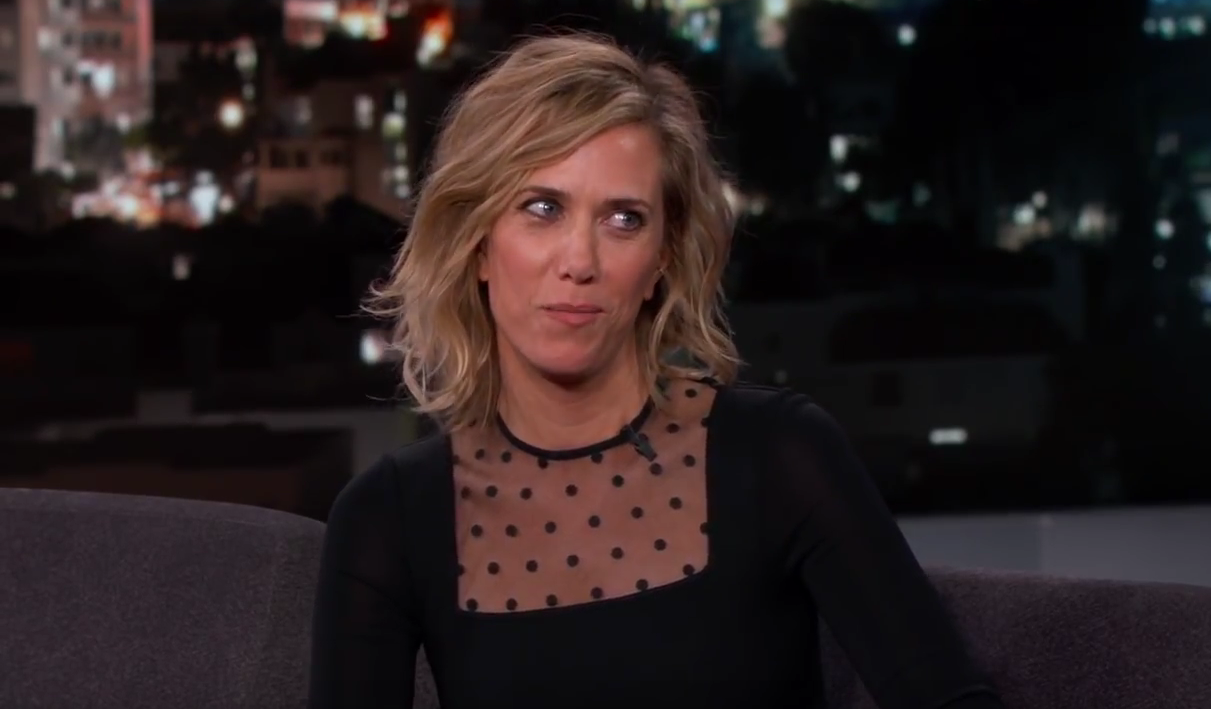 Actor and SNL-alum Kristen Wiig has a new flame, and she's displaying great taste by having a Jewish boyfriend.
The upcoming star of the Ghostbusters reboot was spotted in Hawaii with one Avi Rothman, and apparently they've been together for some months now.
What do we know about Avi Rothman? The mainstream media has reported precious little, but he is a comedian, like Wiig. Like her, he got his start with the famous comedy group the Groundlings, and he's a writer, producer, director, you name it.
However, we here at Jewcy were unsatisfied with his IMDB page, and kept searching. Baruch HaShem, we found the most Jewish coverage of him possible from a few years back: A single's profile.
Rothman's friend and comedic partner Seth Menachem wrote a column for the LA Jewish Journal, entitled "My Single Peeps," in which he introduced eligible friends. He wrote the stories; Rothman took photos of the subjects. For one piece, Menachem turned the tables, and interviewed Rothman.
"Avi's a good-looking guy. He's funny. He's tall. He attracts women easily," wrote Menachem. "Of course, he has some flaws. He's shy, so if he sees a girl he's interested in, he's terrible at approaching her… most of us just want him to start dating more than usual, so whatever you write and whatever you look like, we'll probably give him the green light."
Menachem continued:
"Despite being a good-looking actor in Hollywood, Avi's a loyal boyfriend. You wouldn't have to worry about him fooling around with other women. He's loyal, and he wants to commit to the right girl.
"He's extremely sensitive — a double-edged character trait, which makes him both susceptible to getting his feelings hurt easily and also intuitive enough to pick up on the feelings of others."
Although the column ends with a contact if Avi peaks your interest, apparently it didn't work well enough that he wasn't available for Wiig.  We wish them much mazel, and perhaps a boost in Rothman's career.
Much of his old work can be found online, and we leave you with this old skit of Rothman and Menachem:

Image Credit: YouTube