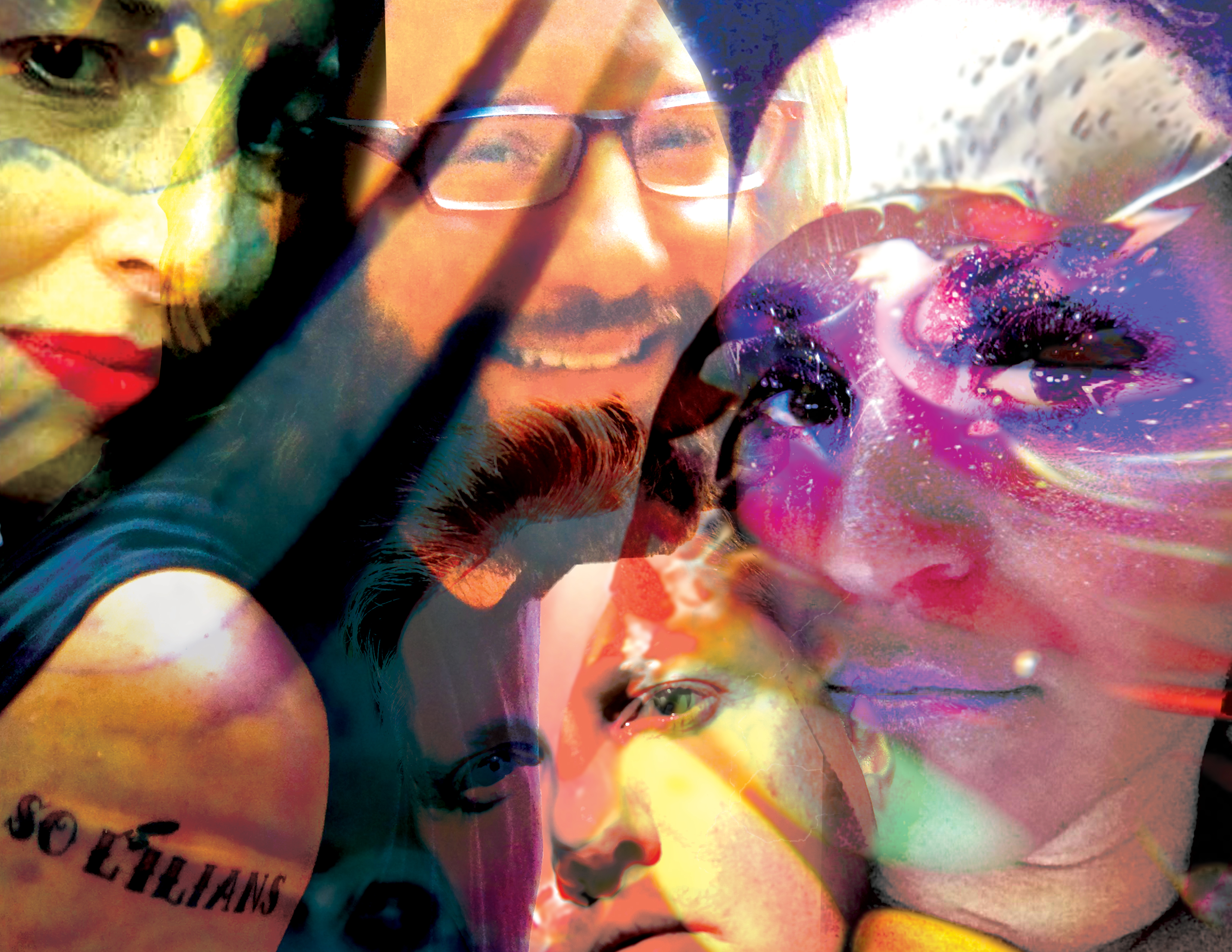 If you like Jewishness with your psychedelic music, or a trippy Jewish listening experience, you can get that chocolate/peanut-butter mashup through the Solilians, a band that takes a little Mediterranean/klezmer sound, a little sci-fi, and a lot of experimentation and presents it through a Jewish lens.
Their new album, Shin, comes out on November 18th. But while you're waiting, you can listen here first to their eerie single, "Rev's Gold."
The "Rev" in the title refers to Martin Rev, half of the rock group Suicide, and this song pays tribute to its experimental album, Ghost Rider. The "Gold," as you might guess from listening, is a reference to Naomi Shemer's anthem, "Yerushalayim Shel Zahav." So, picture the Israeli classic played through the back end of a dream, and you have "Rev's Gold." Picture Jewish cultural topics put to music that gives you goosebumps, and you have the Solilians.
You can listen to the single below:

Photo by Gabriel Walsh