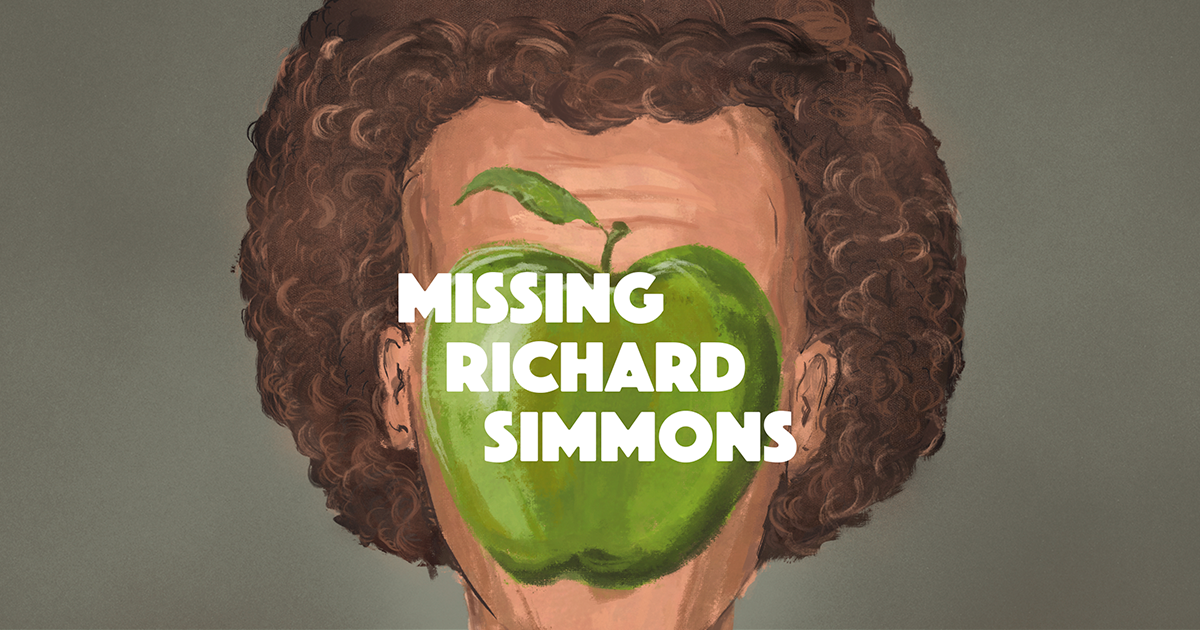 You may or may not remember, but media personality and fitness motivator Richard Simmons has been completely cut off from the world since April 2014. He's been contactable enough to assuage police, but one day, with almost no warning, he ghosted everyone he knew; he cut out his fans, friends, and ceased public appearances entirely.
It may not seem enough to go on for a podcast, but Dan Taberski has created your latest audio addiction— Missing Richard Simmons tells the story of a man who has both been aggressively present his entire life, and how his absence affected those he touched. There are debates on the nature of fame and privacy, semi-shady detective work, and 100% serious allegations of witchcraft.
If you're looking for something while waiting for season three of Serial, there are surprising parallels— a colorful cast of supporting characters, the podcaster not sure at the top of the show where it will end, details too bizarre for fiction.
Whether or not Simmons is Jewish depends on who you talk to; he has a Jewish mother, but he was raised a devout Catholic, and even considered the priesthood, and once scored a personal audience with the pope.
But regardless, treat yourself, and listen to this podcast. There have only been three episodes so far. While those are downloading, here's an old Rosh HaShanah tweet from Richard, followed by his iconic turn on Whose Line Is It Anyway?
If you are of the Jewish faith…….. Happy New Year to you!

— Richard Simmons (@TheWeightSaint) September 17, 2012
Image from Missing Richard Simmons