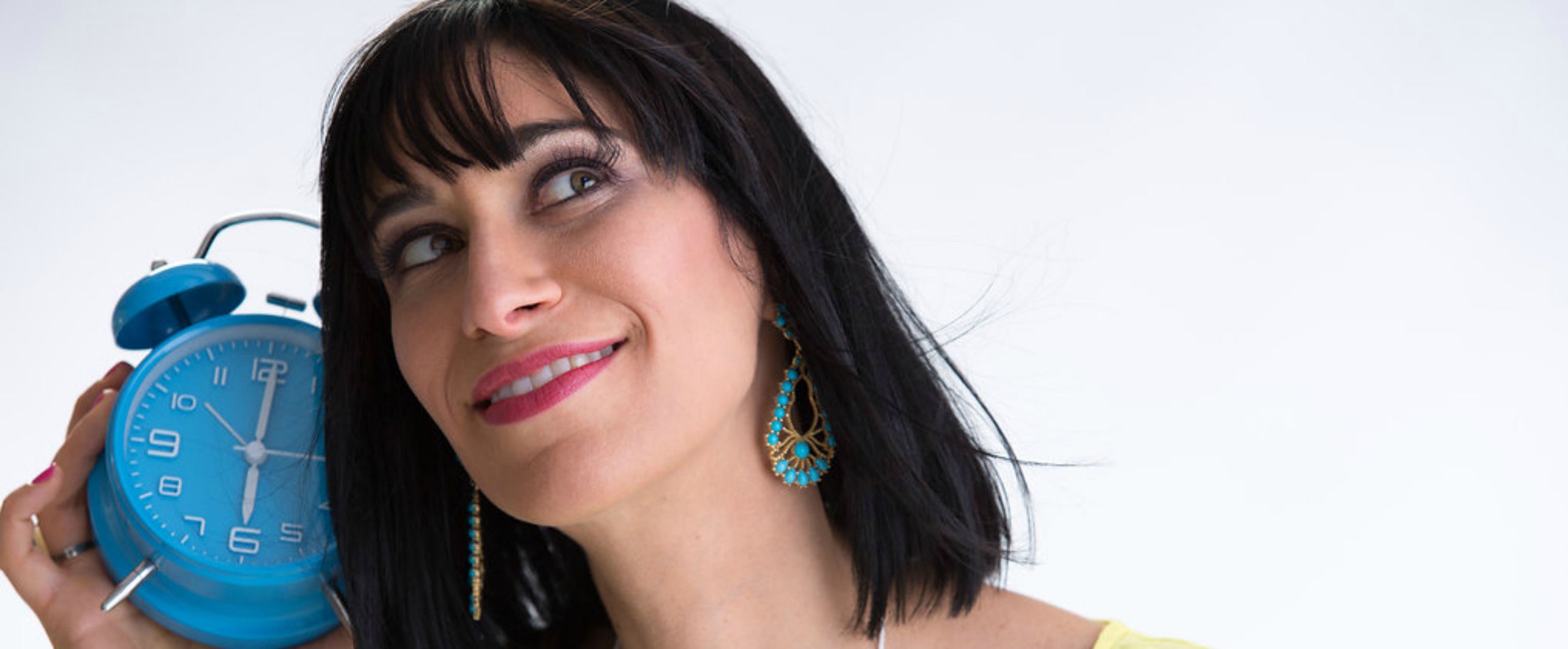 Hey, you! Yes, you!
Do you like Sephardic music? Do you not know if you do? Do you like music? Do you like Jews? Then you're bound to have a good time at the American Sephardi Music Festival!
From the Ladino stylings of Sarah Aroeste, to a Sephardic taste on opera, take a break from ashkenormativity (if that's your usual thing) to luxuriate in a series of concerts.
The festival is taking place at the Center for Jewish History in Manhattan, over August 24th, 27th, and 28th.
And how can you get in for free? You're in luck! Jewcy is giving away two pairs! When you win, just pick yourself a concert in the festival, and you'll be good to go.
You have one week to try for the tickets, and all you have to do is subscribe to our newsletter (it often features amazing GIFs that may or may not feature Gal Gadot). New subscribers to Jewcy's email list between now and Thursday, August 17th are entered automatically.
So what are you waiting for? Let's do this! There's a purple box next to this article, or, use the form below!