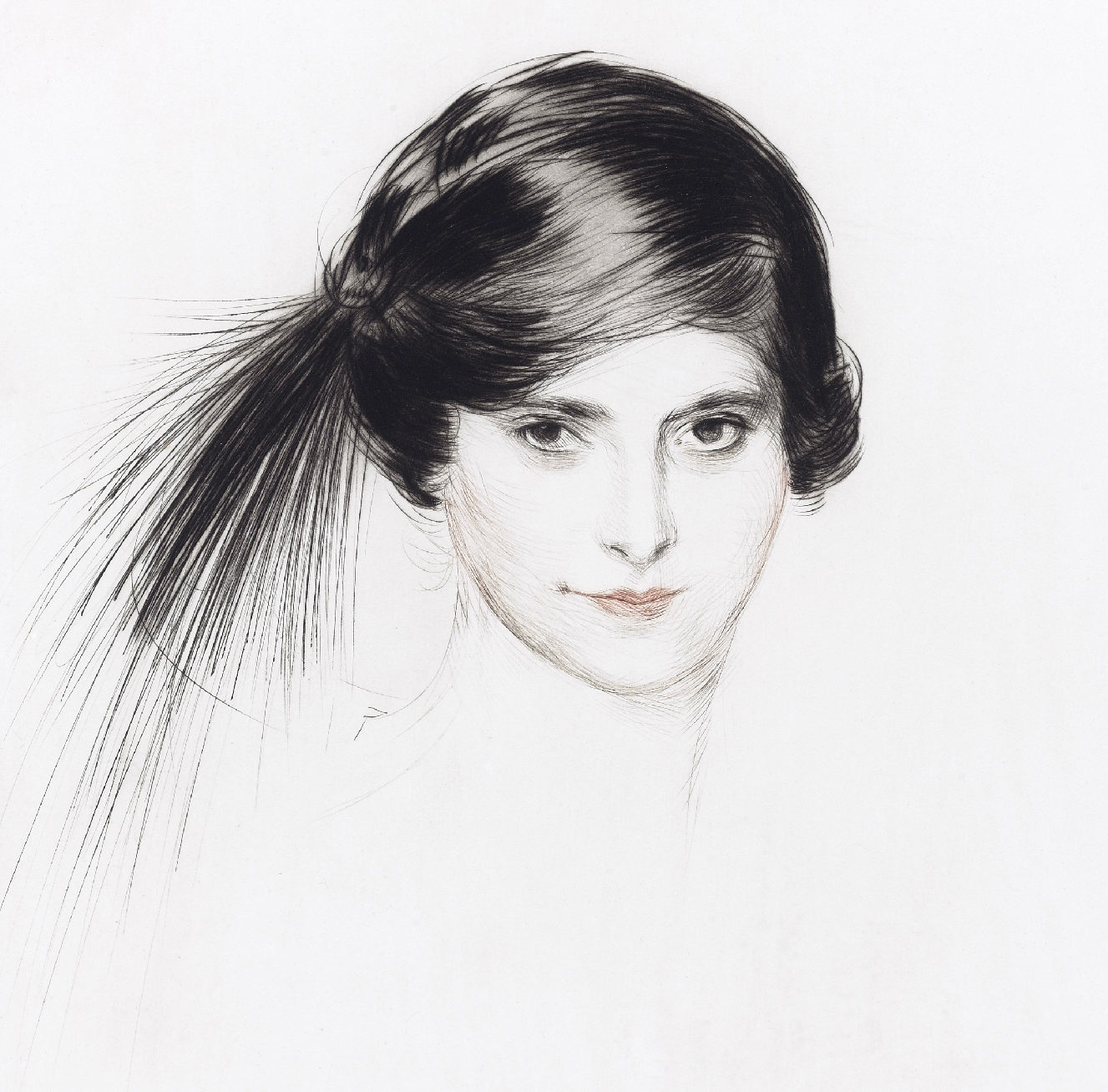 It's the musical you didn't know you needed: the lives of and ongoing rivalry between Helena Rubinstein and Elizabeth Arden as the two women rule their respective cosmetic empires. War Paint premieres in Chicago this summer, and if it's half as good as it sounds, you have the perfect date with your Bubbe if you're in town.
While the show will doubtlessly display the merits and flaws of both women, and there will not likely be a "winner" or "loser" in the musical, we at Jewcy are hereby announcing our support for Rubinstein, the Jewish philanthropist.
Patti LuPone, one of musical theatre's greatest living divas, is set to play Rubinstein. LuPone isn't Jewish, but her distinct Italian-Americanness has put her in "ethnic" roles before, and she can always get pointers from her bestie, Mandy Patinkin. Playing Arden is the amazing Christine Ebersole.
The show's composer is Scott Frankel, and the lyricist is Michael Korie (his work includes the libretto for the 1995 opera Harvey Milk). Also on the creative team is acclaimed director Michael Greif.
The story is adapted from Lindy Woodhead's 2005 book, War Paint: Madame Helena Rubinstein and Miss Elizabeth Arden, Their Lives, Their Times, Their Rivalry (Musicals adapted from biographies are in; just ask Ron Chernow).
Previews of the musical begin June 28, with a July 18 opening and a limited run through August 14 (unless it gets extended yet again). If all goes well, the show could move on to Broadway from there.
If it's half as good as it sounds, it should absolutely come to the Great White Way. Please.
Image: "Helena Rubinstein" by Paul César Helleu (1908), via Wikipedia