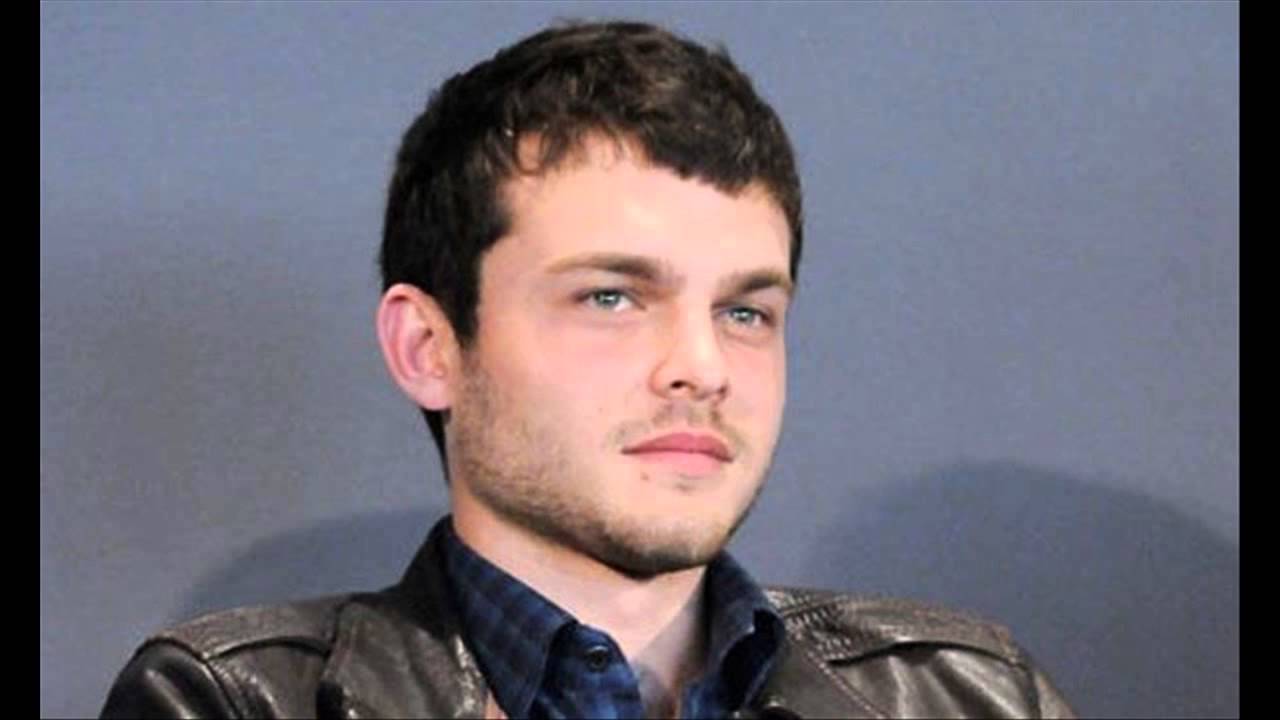 In March, Jewcy reported that up-and-coming actor Alden Ehrenreich was one of three finalists for the role of Han Solo in a new Star Wars prequel film. Well, your prayers and notes in the Western Wall have worked, and Deadline reports that he landed the role!
The boychik is currently in negotiations about the deal, and then, away we go!
On the heels of "Star Wars Day" ("May the fourth be with you"), this is fantastic news. While there is precious little information about the film out yet, we do have an image of Solo's iconic blaster that Ehrenreich will wield:
Can't wait to get "shooting"!#MayThe4thBeWithYou pic.twitter.com/HlteYut6m0

— Christopher Miller (@chrizmillr) May 4, 2016
If you can't wait till 2018 for what will likely be called Han Solo: A Star Wars Story to see Alden's next picture, he has a lot in the pipeline already. For example, keep an eye out for The Yellow Birds, a serious war film.
Meanwhile, um, since the film is taking place before Han meets Leia, does he need a romantic costar?
Image Credit: YouTube