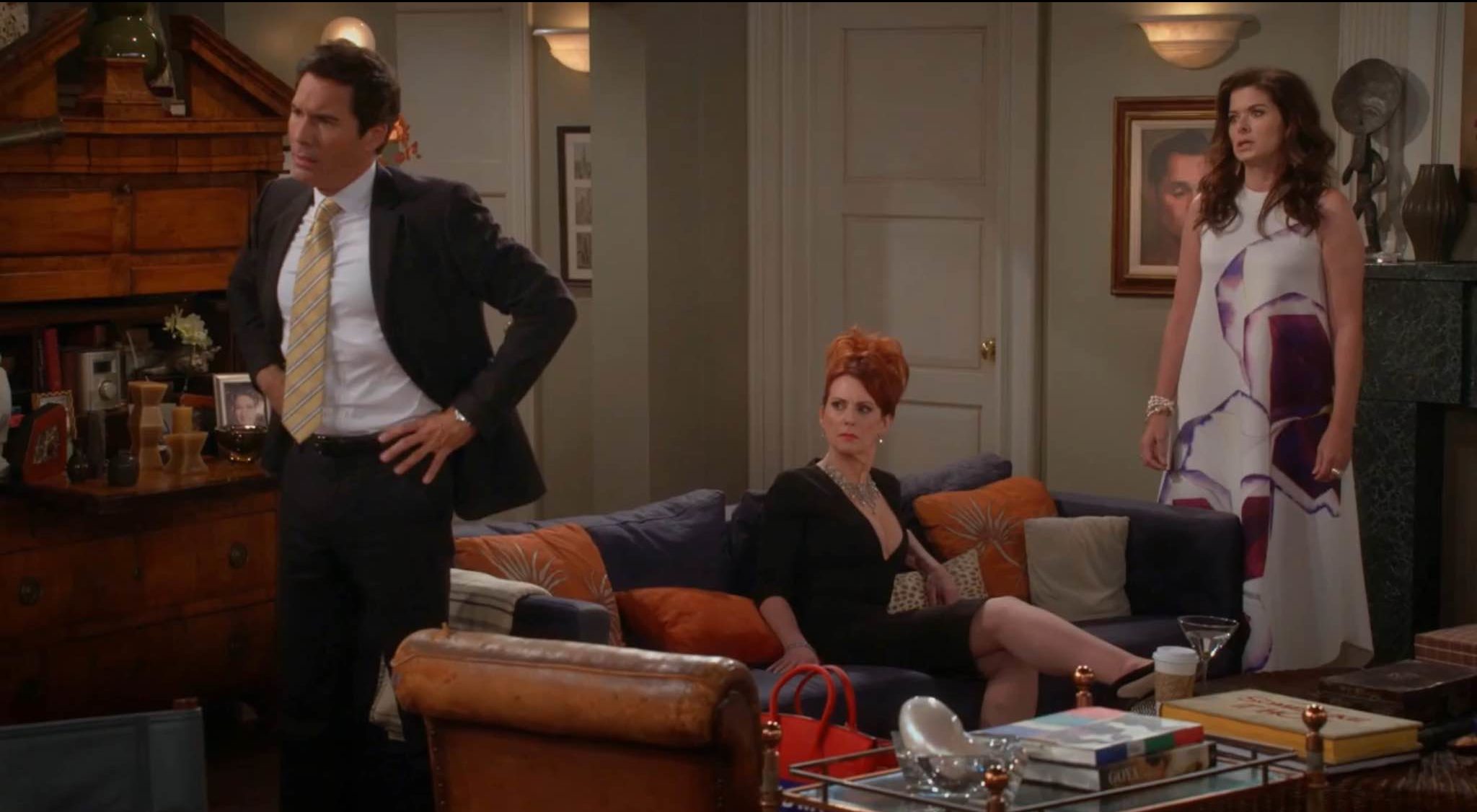 Today, in VERY IMPORTANT NEWS, Variety reported that NBC is considering reviving Will & Grace!
The sitcom (about a straight Jewish woman and her gay male best friend, in case you only emerged from a rock in the ten years since it ended) recently returned to the public consciousness when the cast reunited for a mini-episode about the importance of voting in this election (they endorsed Clinton, shocker).
In case you missed it:
https://www.youtube.com/watch?v=jzae4DKexko
Well, the skit got a lot of attention, and TV executives are talking about giving it a go, this time for real.
Is this a good idea? Not necessarily; the show originally ran from 1998 to 2006, and is very much a period piece. Take the 10-minute election mini-episode; Sean Hayes puts on a brave face playing the flamboyant Jack, and the quirks that made these characters lovable in an era where having queer TV characters was a bolder choice read more and more like indulging in embarrassing and dated stereotypes.
Still, If this undoes the disappointing series finale, like the skit suggests, that's enough of a reason alone to try the show again. And if the YouTube episode is any indication, the actors still have the same chemistry and enthusiasm that carried them through the show's original run. And for all of the uncomfortable stereotypical trappings that came with her, it was great seeing a Jewish character like Grace on TV, arguably the cultural mother of neurotic, lovelorn Rebecca Bunch on Crazy Ex-Girlfriend.  And if there's a joke both shows would make, it's about calling your Jewish mother.
Besides, in the age of Gilmore Girls coming back on Netflix, anything is possible.
Image via YouTube