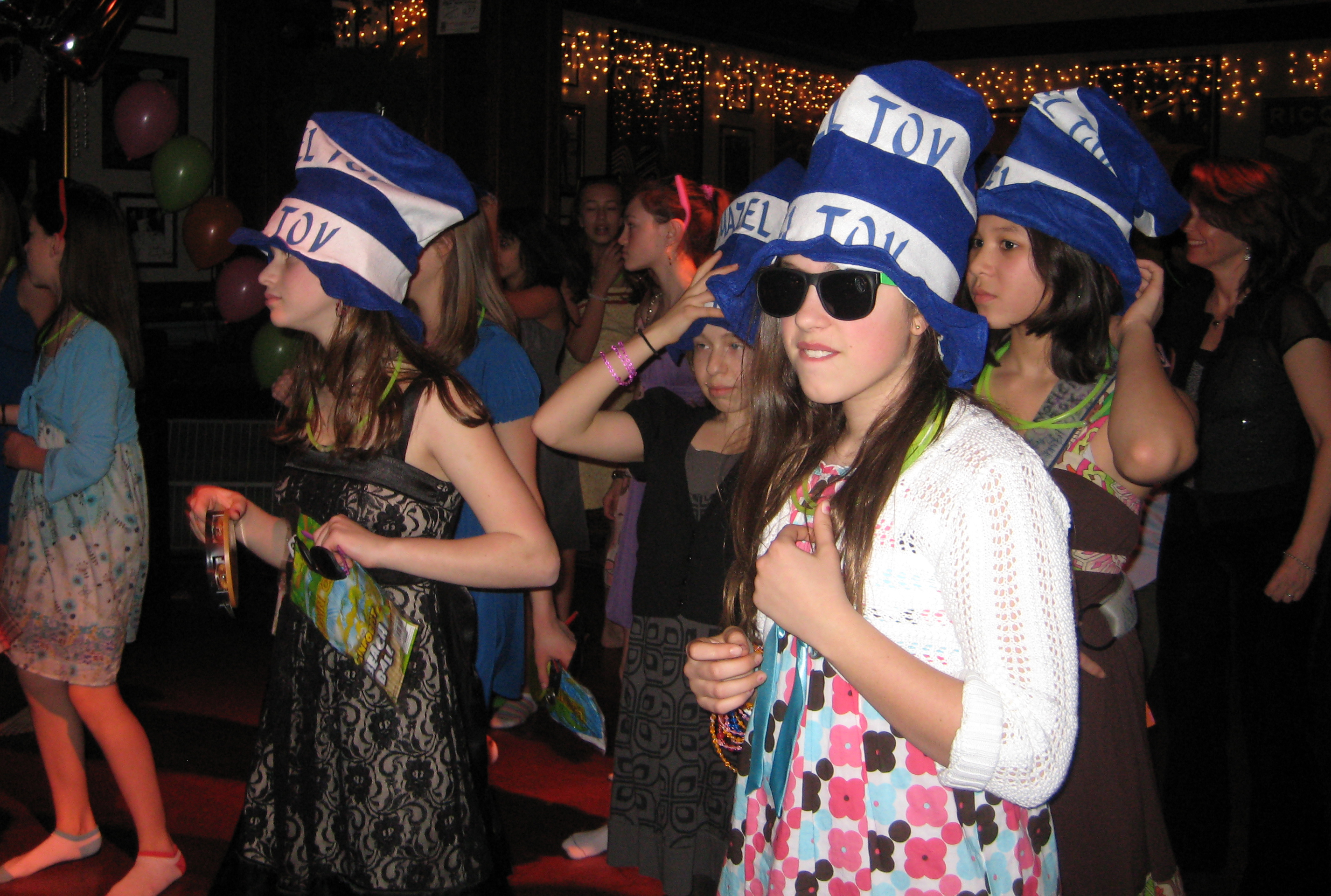 Listen, it's your kid's Bar/Bat Mitzvah, and you want it to be special. You've got the theme ("opulence"), you've got the music (Nicki Minaj or similar), you've got the entrance planned (though it'll never beat this), but you still need a venue/caterer.
Like something out of Keeping Up With the Steins, enter the New York Harvard Club, featuring their own Bar Mitzvah menu. Because nothing says "coming of age in the Jewish community" like shrimp and squid tapas in a clubroom for an institution the teen of honor can't even join for another five years.
Sorry; it would be lazy writing to just list every treif item on the menu. Like the petit crabcake with creole sauce. Or the lobster and vanilla cappuccino. Or the crab BLT. Or the baby octopus. Or the entire "New England Clam Bake Station" and the "Seafood and Raw Bar."
Enough. Listen, not every Jewish gathering has to be kosher, since, you know, most Jews don't. Dessert does include a "Mitzvah cake" but what that means is anybody's guess. Perhaps, in accordance with the literal translation of the word, you're commanded to eat it? There's also mention of a kosher menu available, but no word as to what that entails.
But this isn't about traditional dietary restrictions. It's about the opportunity to be so lavishly assimilated that it doesn't matter if you're eating pork or not.
It's about menu sections like "Asian Station," "Taste of Italy" and "Mediterranean Specialties," but nothing explicitly Jewish. It's about having multiple selections of artisinal breads, but no challah. It's about shelling out that extra cash (pun not intended) for an oyster shucker. It's about serving way more food than the population of a small country could eat in one sitting. It's about the open-est of bars at a party for twelve-year-olds. It's about throwing a party at a club affiliated with a university that once had a quota on how many Jews could enroll.
In short, it's about proving how great it is for Jews in America by being as un-Jewish as possible and sticking a Jewish label on it at the last second. It's a Philip Roth masterpiece in menu form (and simply begs for a reenactment of the Goodbye Columbus wedding buffet scene). It's revenge against the socio-economic barriers we've faced on-and-off as a people for centuries.
So go ahead. Bete'avon. You earned it.
Image via Wikimedia.