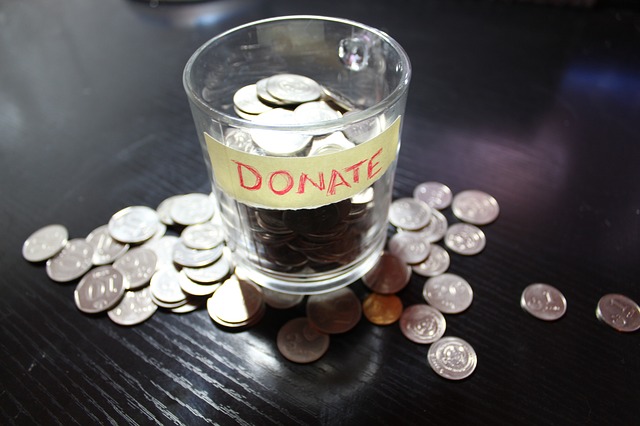 Happy Giving Tuesday! Now's the time to donate all those Black Friday and Cyber Monday savings you accrued.
In a year where everyone needs at least a little help, it can be daunting deciding where to give. And did you know that Jews invented #GivingTuesday? Are you even surprised?
And so, here's a list of just a few ideas for Jewish organizations that will gladly accept your money— including some of which you may not have heard:
COMMUNITY
There are lots of great groups that allow you to connect to those who you wouldn't necessarily encounter— but you should. For example, NewGround is an interfaith organization focussed on uniting Jews and Muslims at a time when we all need to look out for each other. Or, more generally, Repair the World is on the up and up, establishing a presence in more and more cities— they do a little bit of everything, from advocacy to neighborhood outreach to Jews and non-Jews alike, but their key mission to organize others to help their communities. Footsteps takes those trying to transition in community; it helps men and women attempting to leave ultra-Orthodox communities and acclimate to mainstream society.
And just want to relax and talk, with old friends or new? OneTable funds Shabbat dinners. That's right; you can get a microgrant to host a Jewish meal. Give it a meaningful theme, or take a break to just be with others. You earned it.
INCLUSIVITY
The Jewish community is increasingly realizing just how diverse it is, and there are lots of organizations helping it along. Take Jews in ALL Hues, which advocates for Jews who "do not fit the 'box'" (Jews of color, Jews by choice, Jews of partial non-Jewish heritage, etc.). Or, donate to LGBTQ organizations like Keshet (they're the big one) and JQ Youth (geared towards Orthodox families).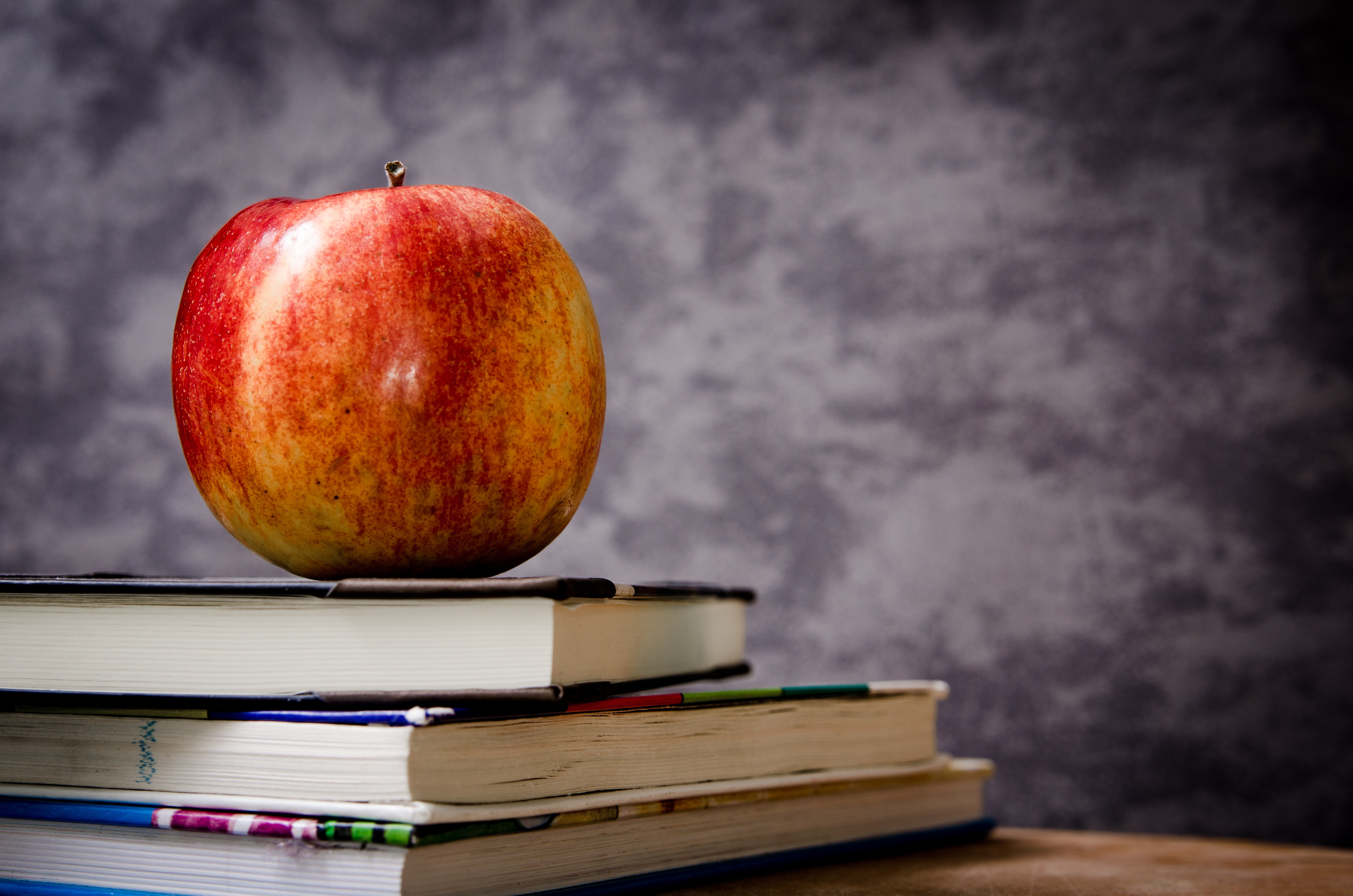 EDUCATION/SPIRITUALITY
Learning is a lifelong process in Judaism, and we have organizations that reflect that fact. First of all, PJ Library gives Jewish books to children. How could you not love it? And for any age, Sefaria allows you to create your own source sheet (please give for the Jewish nerd in your life).
There are also more and more non-traditional or pluralistic yeshivot out there, and they tend to stay local. They each have their own shtick you can look into, but just a few are SVARA, Mechon Hadar, and The Academy for Jewish Religion.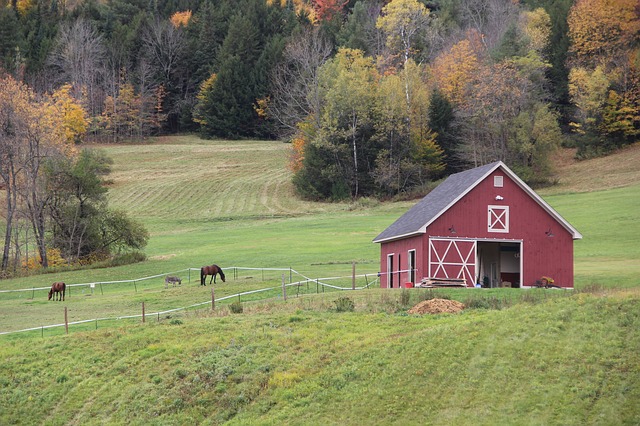 HEALTH/ECOLOGY
JScreen is working to prevent passing on Jewish genetic diseases like Tay-Sachs, so that's obviously important. But not all health issues are congenital, which is why you have groups like Beit T'Shuvah, an addiction rehab program for and by Jews.
And we can't be healthy unless our world is, so there are programs like Hazon that present Jewish contributions to sustainability (their Adamah farming fellowship, for example, is super neat-o). And since you can help at any scale, Netiya encourages houses of worship to find spots for gardens on their property.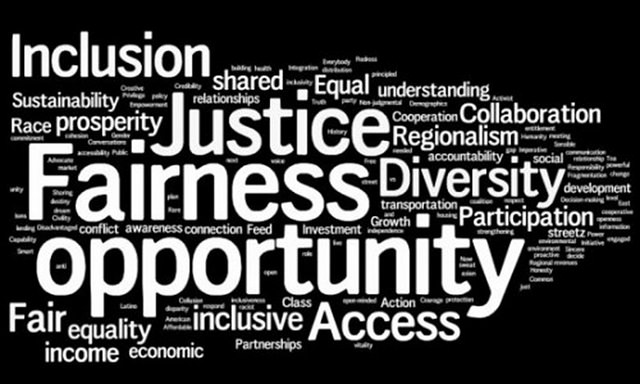 SOCIAL JUSTICE
These are Jews we're talking about, and Social Justice, both in the community and out, is a biggie. With any political organizations with very political bents, you may want to check up on their policies in detail before you make donation, but:
Maybe start with Challah for Hunger, which organizes folks to bake challah and sell them for charity. Then, groups like Bend the Arc, Jews for Racial and Economic Justice, and T'ruah collectively cover everything from the broad umbrella of criminal justice to workers' rights to voting rights. Rabbis for Human Rights operates similarly in Israel. And the National Council for Jewish Women may seem like an obvious choice on a Jewish charity list, but it's been a tough year for women, and they do important work in areas like reproductive rights.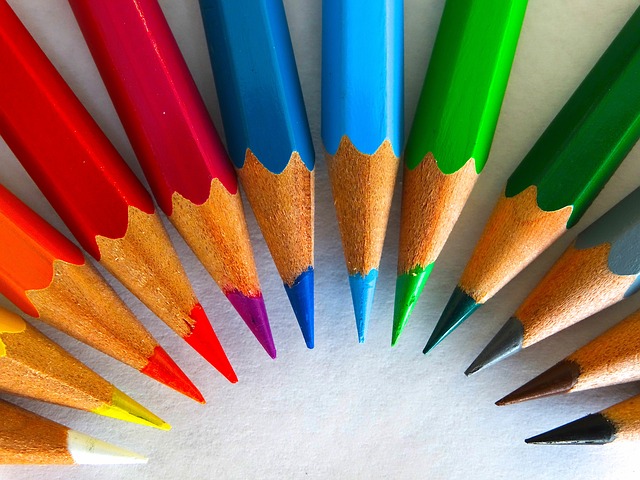 CREATIVITY
Hey, it was a Jewish woman who first said that we need bread and roses, so you may want to give to a cultural institution. So Art Kibbutz supports and network Jewish artists of a range of media. Fargesn specifically encourages Jewish filmmakers to create projects tied in with advocacy. And the Yiddish Book Center is always in need of help preserving a crucial part of modern Jewry's cultural past.
Finally, we would be remiss to omit our parent publication, Tablet Magazine, a non-profit that's been doing amazing work during these troubled times.
STILL haven't found what you're looking for? Slingshot has an amazing curated list of organizations (a few are on this list). Or, try GiveWell (not Jewish, but the founder is), which vets and recommends charities based on effectiveness if you're ever on the fence.
Also, for individual campaigns, check out Jewcer, which is a crowdsourced fundraising platform (think IndieGoGo or Kickstarter). Something there will catch your eye.
And remember, even if it's not Tuesday, you can still give tzedakah.
Happy giving!
Images via Pixabay, Pexels, and Flickr (by Rikki's Refuge).