'Girls' Season Three Trailer is Finally Here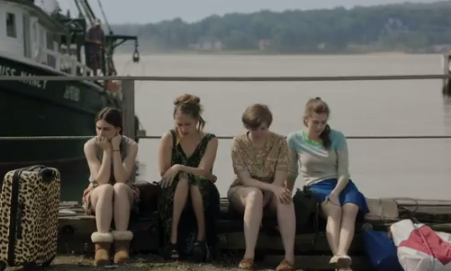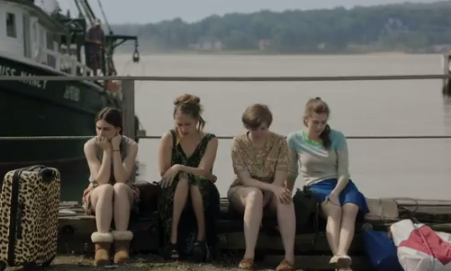 The new trailer for HBO's Girls season three has finally arrived today, so, TGIF, like we used to say. The show premieres on January 12 with two back-to-back episodes, so clear your schedule for that Sunday, or whatever it is you need to do to watch both in one night. January 13 will be brimming with recaps, reviews, critical responses, and GIF-filled lists ("The 14 Idiosyncrasies You Didn't Know Hannah Horvath Had— Until Now!"). You'll definitely want to be all up in the KNOW.
The trailer makes season three look lighthearted, but if we know Lena Dunham by now, she won't let us have the laughs without the chaos. We look forward to both.
Watch and enjoy: