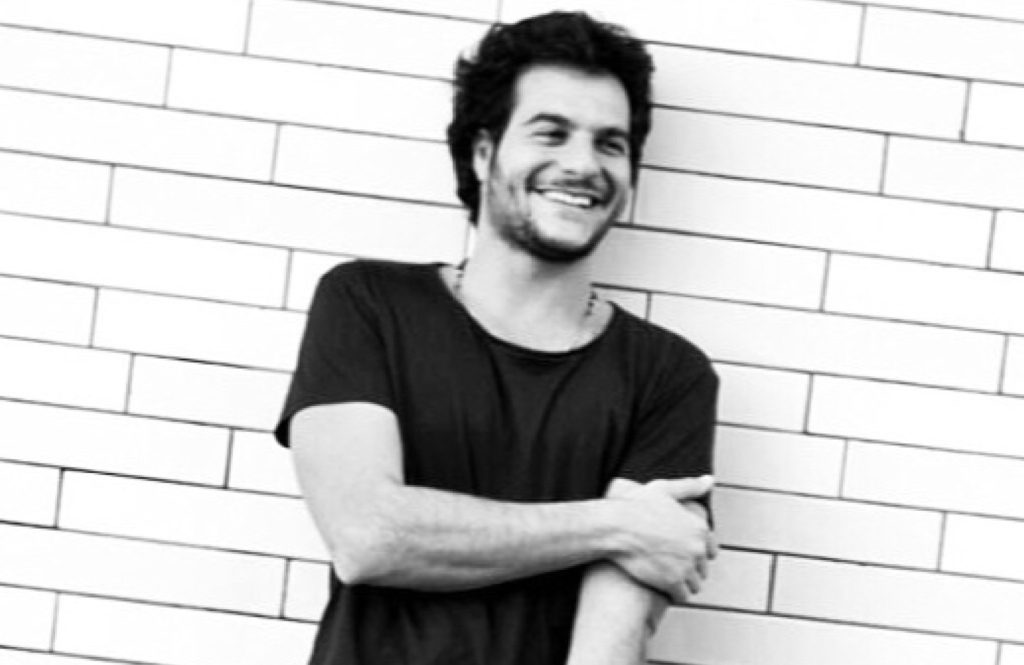 They've done it! As we hoped yesterday, Israel's "Made of Stars" made a strong impression at the Eurovision semifinals last evening, and they're on to the finals tomorrow. Best of luck to singer Hovi Star!
Jewish theatre group 24/6 sent us a tip that while Star is Israel's official entry into the competition, he isn't the only Israeli competing tomorrow!
France has also made it to Eurovision's final round, and its singer is Amir Haddad (performing simply as "Amir"), a French-Israeli musician (he made Aliyah at age eight, and has lived in both countries since).
Like Star, Haddad has competed on Kochav Nolad, Israel's version of American Idol. Haddad is representing France with "J'ai cherché" ("I Searched"), a ballad with a great beat, and arguably less cheesy lyrics than Israel's entry (sorry, Israel!).
France's odds are technically better than Israel's to win, but it's still anybody's game. Best of luck to both Hovi Star and Amir. And, if you can, watch the finals tomorrow at 3 p.m. EST: Israel is set to perform 7th, and France 11th.
Check out France's entry below, and compare it to Israel's!
Image credit: Wikipedia