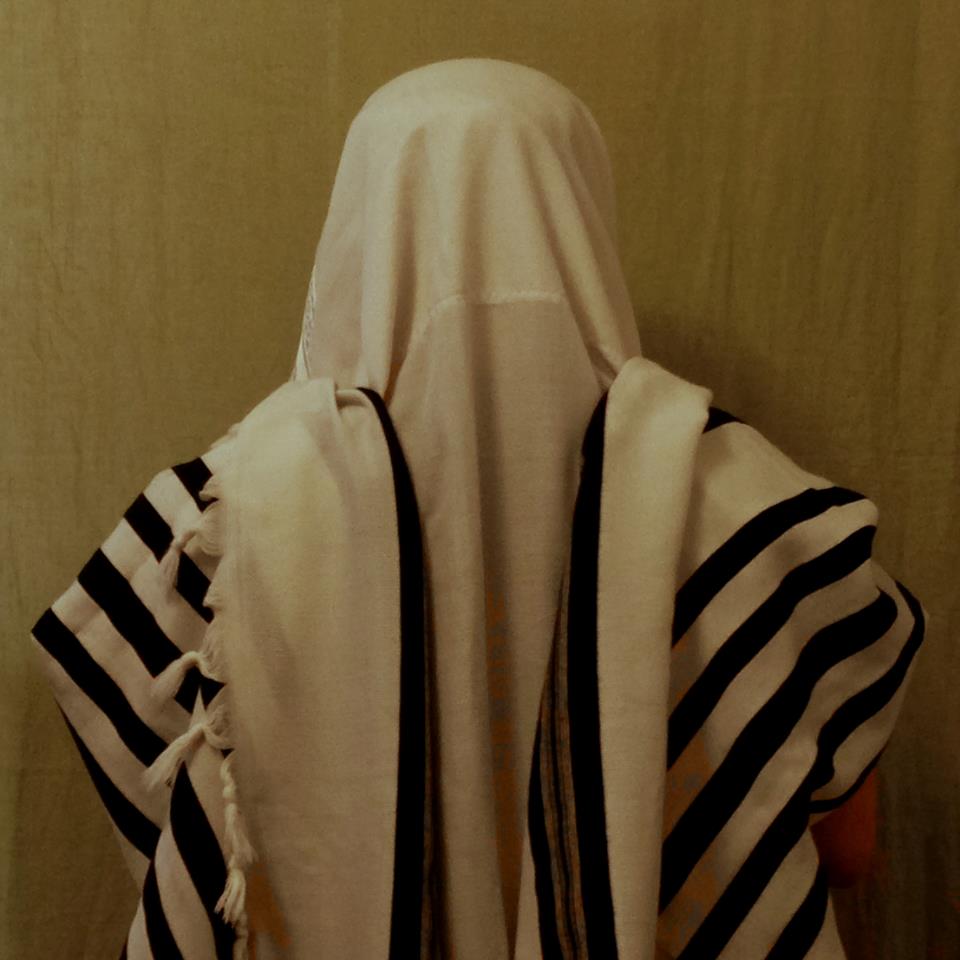 This Saturday, June 18th, marks the first meeting of the Brooklyn Women's Chavurah. In the United States, it's certainly not unusual to see women included in religious ritual, and there are lots of compromises along a spectrum of observances. But a service where only women lead, and the men sit behind a mechitza, a divider: This may be a first.
This marks the end of an intense week in Israel in the struggle for egalitarian prayer spaces; liberal Jewish movements organized a mixed-gender service at the Western Wall in protest of the stalling in accommodating them, including the recent collapse of a plan to recognize Robinson's Arch as an egalitarian part of the Wall.  While New York has a wealth of religious Jewish congregations, all obviously independent of government interference, Nechama Levy saw a gap in her options.
Levy, who was raised chasiddish, is currently traditionally observant, but also committed to women's official involvement in services, and nothing she had found fully satisfied both at once.
"It's impossible for me to daven [pray] with kavana in a space where I don't count and where my tefila [prayer] has no communal meaning," she tells Jewcy. However, "I'm most comfortable davening in a space that has the same standards for shabbos and kashrus as I do at home." Levy also noted liturgical differences between even more traditional liberal Jewish movements and Orthodoxy, such as leftist groups taking out many references to messianic faith or temple sacrifices. She also sees the value in dividing services by gender, since many women who have been raised Orthodox may not be comfortable in mixed company. There are local Orthodox "partnership minyanim," (some even require ten men and ten women to hold full services, as opposed to the traditional ten men or liberal ten Jews regardless of gender,) though they don't let women lead all parts of the ritual.
So this new Chavurah is a chance for women-led Orthodoxy, and only by women. Men are welcome to attend, but they cannot lead or count towards the minyan. Women are at the figuratively and literally at the forefront, they can be loud, and expressive, and dictate the energy of too-often male-dominated services.
"There is a great difference," says Levy of men's relegation to a more passive role, "Both morally and socially, between a marginalized group being exclusionary and a dominant group being exclusionary."
If all goes well ("Im Yirtzeh Hashem," says Levy), the Chavurah will henceforth meet the third Saturday of each month (the second one will be July 16th).
If you know a Brooklynite who'd be interested, they can come this Shabbat (Facebook event here) to Repair the World, 808 Nostrand Avenue in Crown Heights, starting at 9:30 a.m. Communal kiddush to follow (of course).
You can also email the minyan (they consistently need volunteers of all kinds: organizers, those who can lead services, and anyone who can contribute funds) at info@womendaven.org.
Image courtesy of the Brooklyn Women's Chavura Facebook page