Hillary Clinton Should Withdraw — But She Won't
With crushing victories in the Wisconsin primary and Hawaii caucus last night, by 17 and 52 points, respectively, Barack Obama extended his winning streak to ten consecutive contests since February 5, and all but wrapped up the Democratic nomination for … Read More
By Daniel Koffler / February 20, 2008
With crushing victories in the Wisconsin primary and Hawaii caucus last night, by 17 and 52 points, respectively, Barack Obama extended his winning streak to ten consecutive contests since February 5, and all but wrapped up the Democratic nomination for president.
Obama's dominance in Wisconsin is particularly telling. On paper, Wisconsin is an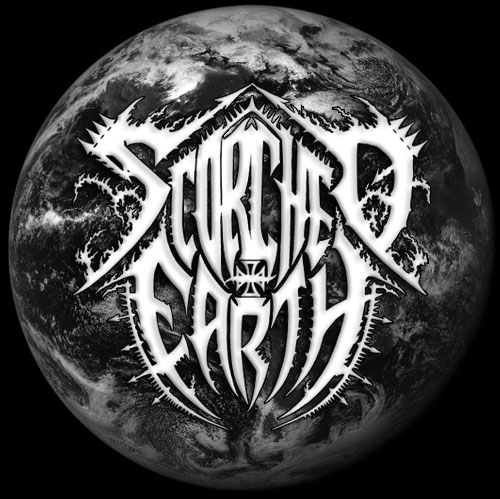 ideal state for Hillary Clinton, with its large white-working class population, long tradition of organized labor, and few African-Americans. But exit polls from America's Dairyland show just how much Hillary Clinton's core support has hemorrhaged. Obama tied Clinton among women and won men 67-31. He won every age group except for 65 years old and up; he won every income group; he won the religious and the secular; he won college-educated voters and non-college educated voters; he won every region of the state; he won union and non-union households; he won on every issue except experience; he won the married and the unmarried; he won Democrats, Republicans, and independents; he won liberals, moderates, and conservatives; he won whites and blacks. In short, he won everyone and everything.