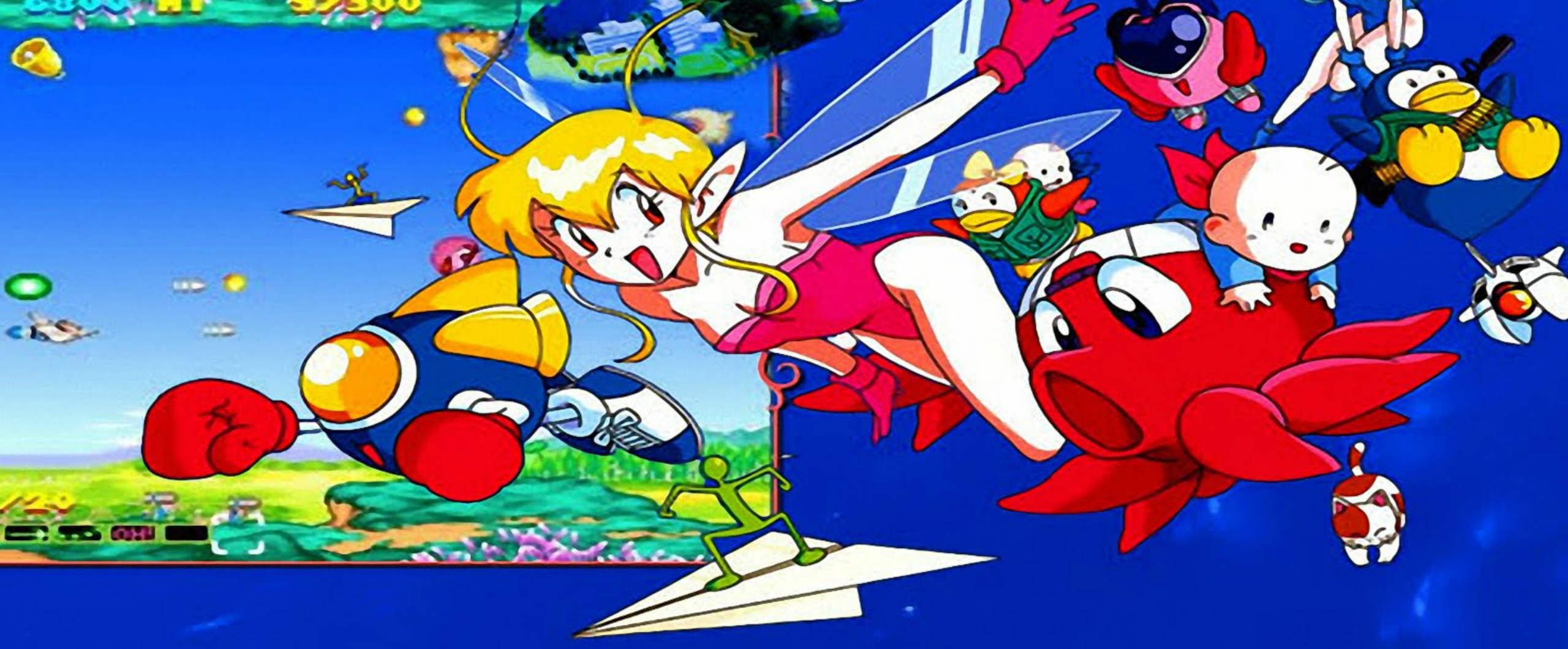 Do you know the song "Mayim Mayim?" Maybe you learned it at Hebrew School, or sleepaway camp. It's a celebratory Israeli folk classic based on text from the book of Isaiah about, as the title suggests, water. The song's composer is Emanuel Amiran-Pougatchov, who would go on to be the country's Minister of Music Education, and in 1937 choreographer Else I. Dublin created the dance still used today.
But other than your summer camp or Israel, the places you're most likely to hear this song are Japan or Taiwan.
Seriously, everyone in Japan knows "Mayim Mayim."
…
Jewcy is on a summer residency! To read this piece, and our others for July and August 2017, go to our big sister site, Tablet Magazine!