Jewcy Interviews: Acid Betty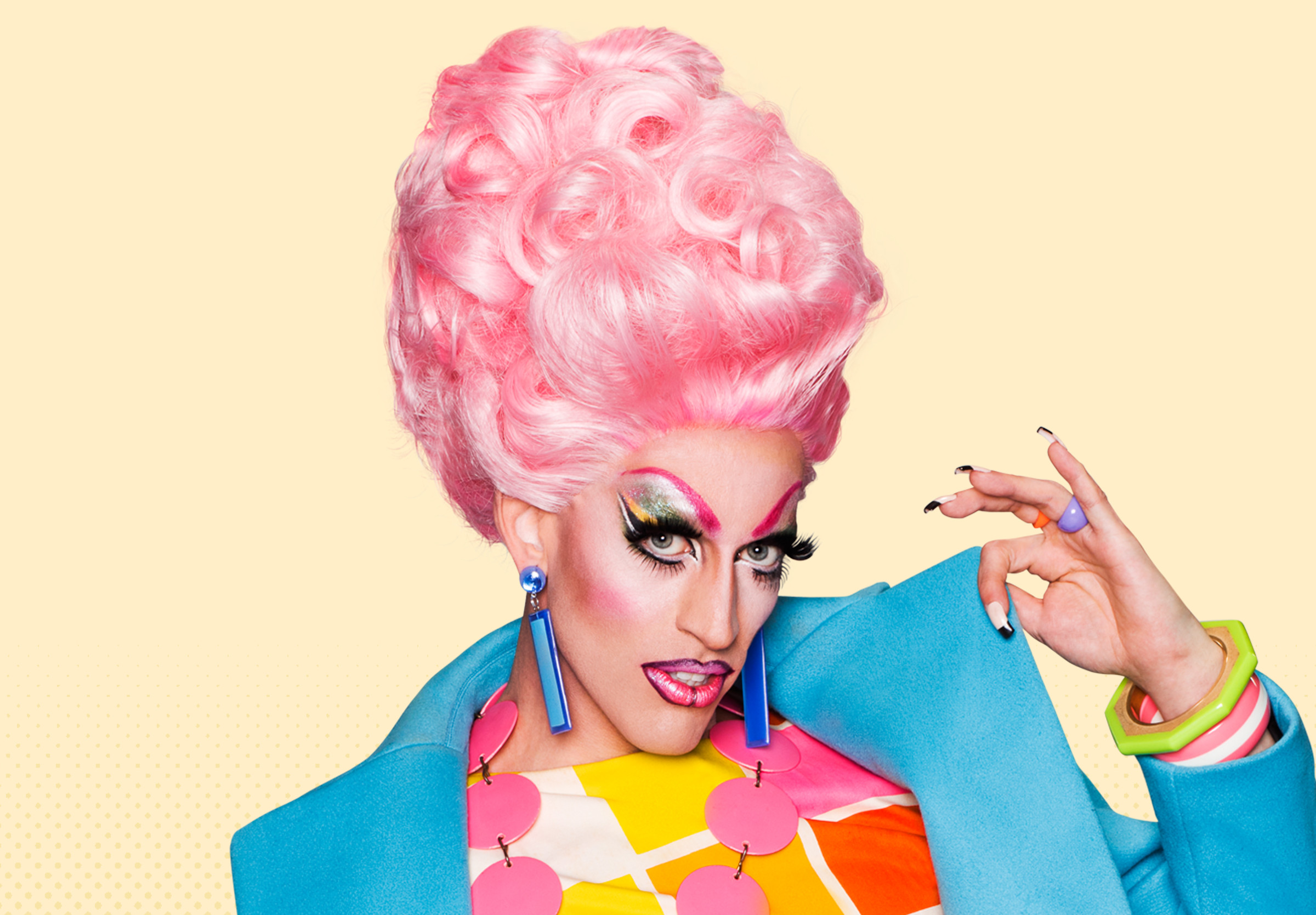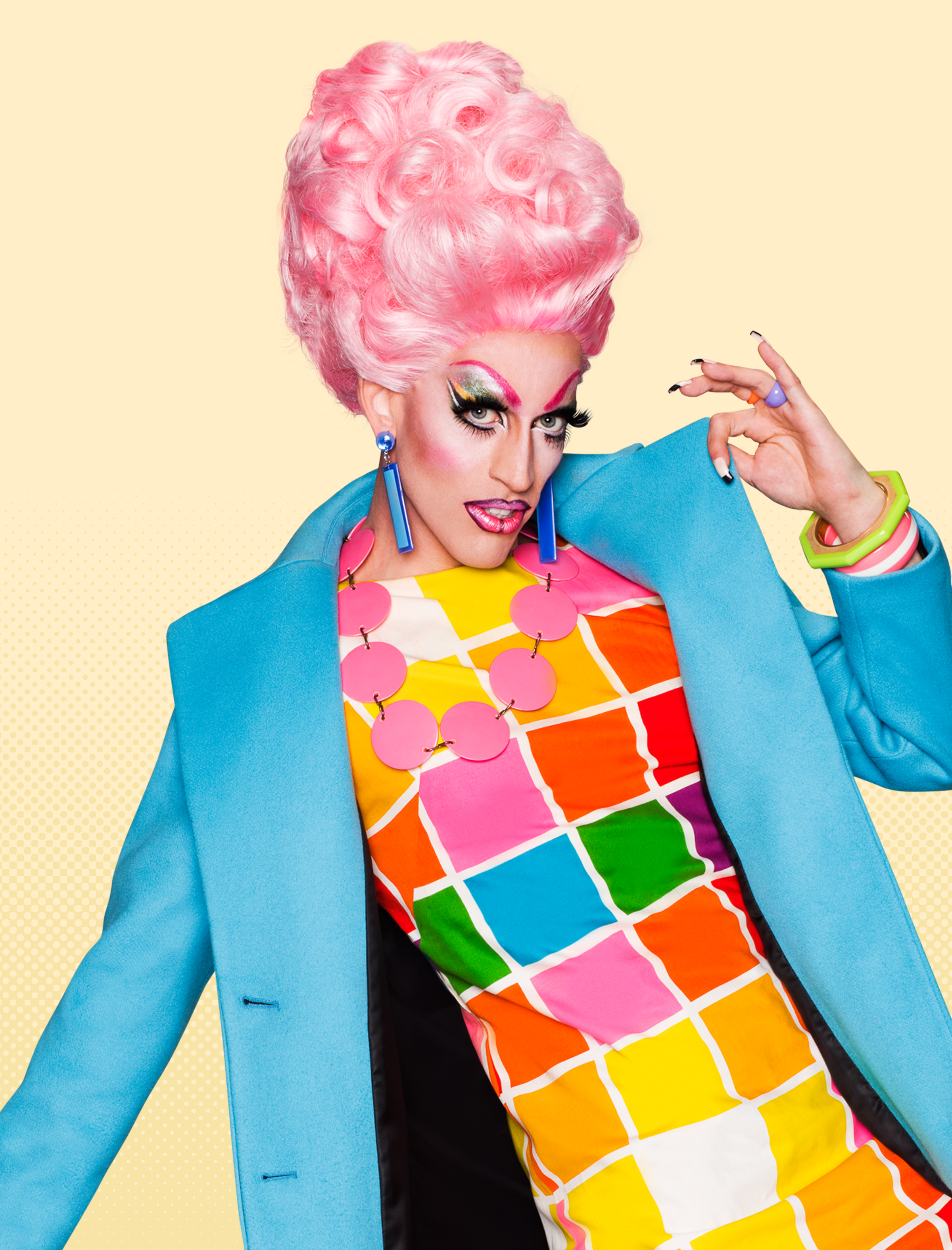 Acid Betty was a contestant this season on RuPaul's Drag Race, where she made a strong impression constructing dynamic, creative looks (seriously, check her out in this dress made of money, or her green-skinned appearance that might be described as "couture Creature from the Black Lagoon realness"). Betty also grabbed our attention when she told RuPaul that she's Jewish (which she jokingly brought up again in her goodbye message to the other contestants, which concluded, "See Jew in New York").
Acid Betty, Jamin Ruhren out of drag, took a moment in her busy life on the road performing post-Drag Race to talk to Jewcy:
Jewcy: What is your background and upbringing like? What was your Jewish experience as a kid?
My grandmother was very traditional and religious, while my mother raised my sister and I Reform. But I did have Sunday school and four years of Hebrew school — That was lot for a kid who thought his school week ended on Fridays! Because of my Jewish upbringing, I was able to establish a cultural and social bond with other Jews that I still experience and cherish today.
Jewcy: What is your Jewish identity like these days?
Being Jewish is definitely the basis of which I understand and relate to the world spiritually, but I was also taught that our G-d is one G-d, therefore He/She is belongs to everyone no matter what you might call Her.
Jewcy: Is there anything Jewish about you as a performer, in general, or your drag in particular?
I don't think there is anything really Jewish about my performances or persona. Judaism is the foundation of what my mother gave me to understand the world around me.
Jewcy: Do you think Jewishness is particularly conducive to queerness, or aspects of queer culture?
I definitely give credit to my upbringing as a Jew to how and why I relate to queerness. Being the only Jew in elementary school and one of five in high school, I was in the awkward position of not completely fitting in and relating differently to the world early on. While in elementary school, my mother would visit every year to educate my classmates about Hanukkah through story telling, music, and themed lollipops. Ha… Very similar to how the queer culture has to go out and educate the world about our perspectives and experience.
Jewcy: Have you encountered a lot of other Jewish drag queens? Why do you think you have or haven't?
Since announcing on TV that I'm a Jew, ha, I have met a few crazy Jewish drag queens. Its like a secret sub-sub-culture and I love it! Just like queens, we Jews have our own sense of humor that comes out of our unique culture and shared history. It's actually a very funny and great mix — Jewish drag queens.
Image courtesy of Viacom.
Gabriela Geselowitz
Gabriela Geselowitz is the former editor of Jewcy.com, and a nerd-about-town.