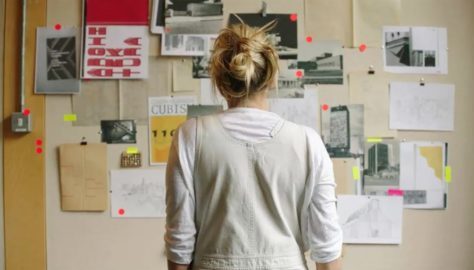 A contemplative look at survival and new beginnings from Prague to Brazil after the Holocaust.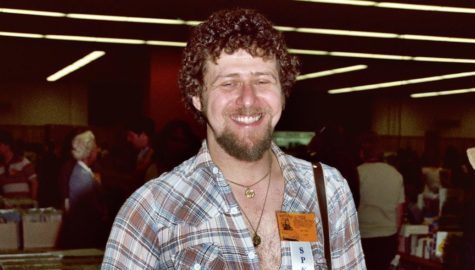 Plus, when the late comics writer put the Golem on the page.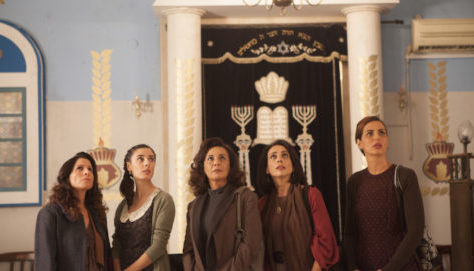 The film delicately balances its portrayal of religious traditions.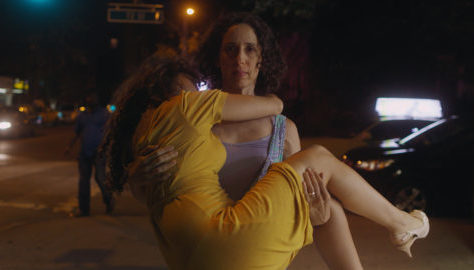 The Israeli filmmaker on her new time travel indie flick.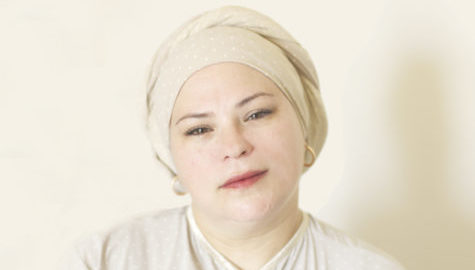 Rama Burshtein, the director of 'Fill the Void,' on her new film.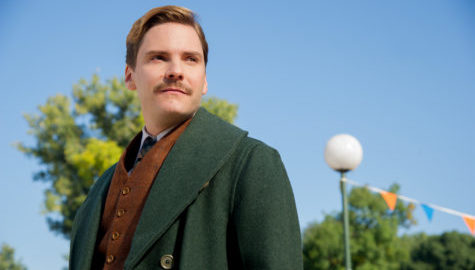 A conversation with star Daniel Brühl and screenwriter Angela Workman.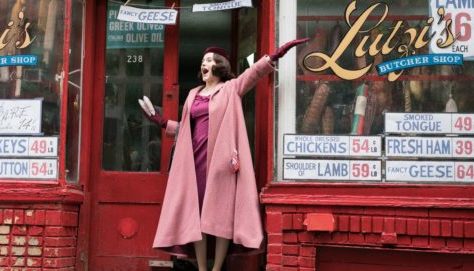 Did watching the pilot make you stop and ask, "WHY ARE THEY FAMILIAR?!" We got you.